Mr. Hortonberry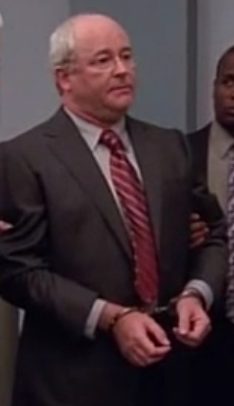 Family & Friends
Production Information
Mr. Hortonberry is a co-worker of Hal's. He appeared in the episode Malcolm Films Reese.
Biography
Edit
Mr. Hortonberry was seen being escorted out of the board room, being carried off in handcuffs, by two other people. Mr. Hortonberry asked Hal to pull his jacket up over his head, which he did, as the others continued to walk him off.
Ad blocker interference detected!
Wikia is a free-to-use site that makes money from advertising. We have a modified experience for viewers using ad blockers

Wikia is not accessible if you've made further modifications. Remove the custom ad blocker rule(s) and the page will load as expected.