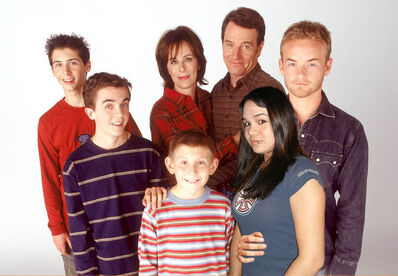 Me, chillin with the crew from Malcolm in the middle.
(Photoshopped)
This is the top category of all wiki, please think before including something here.
Subcategories
This category has the following 4 subcategories, out of 4 total.
C
D
E
S
Pages in category "DeviantART"
The following 4 pages are in this category, out of 4 total.