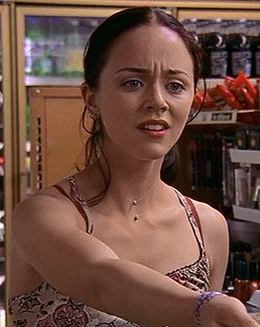 BeeBee
is
Francis'
girlfriend from the episode
Francis Escapes
. BeeBee is an unintelligent and lazy girl who doesn't care about anything or even know the meaning of most of the things she hears. She was a girl that he was deeply in love with and he always expressed his love and emotion for her but she didn't really care for him. Francis escaped military school to see her again, only for her to dump him.
Ad blocker interference detected!
Wikia is a free-to-use site that makes money from advertising. We have a modified experience for viewers using ad blockers

Wikia is not accessible if you've made further modifications. Remove the custom ad blocker rule(s) and the page will load as expected.